Call Transfer
Call Transfer is utilized to move a bring in advance to some other destination
Auto Attendant
Auto Attendant permits some body to dial into a primary number then dial a component code or an extension.

Call Back
Call Back to is an essential service for saving money on global calls and lessening organization telephone costs.

Call Waiting
Alarms the user of an incoming call while taking an interest in another call, and permits the client to switch forward and backward.
Multi-Tenant
Has Multitenancy module to manage multiple client's companies.

SMS
Can Receive and Send SMS through Your SMS Carrier.

Fax
Supports FAX / FAX to Email.

Ring Groups
Create Multiple Ring Groups as per your needs.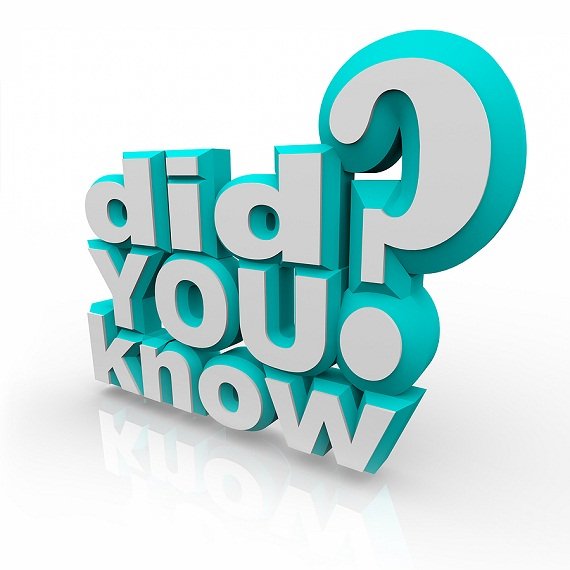 IP PBX is a progressive system that has figured out how to reclassify the whole communication process. Presently individuals require not rely on upon landline phone associations nor need to invest hours on disliking the signals of cell phone. This is one extraordinary system that permits the clients to express what he needs to the individual on the other end of the system at very minimal effort.