Attaboyy Solutions provides equipment manufactured by renowned networking products companies like Cisco, Polycom etc. Our complete products offering works on open standard protocols, which makes them compatible with most of the VoIP based servers used by other service providers.
The products we offer are: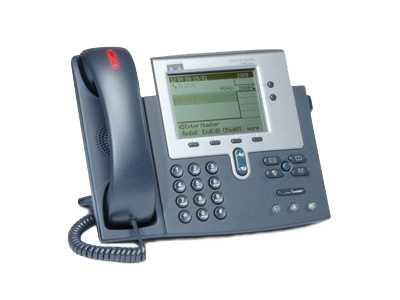 Cisco IP Phone
Suitable for professionals in a regular office environment, the Cisco Unified IP Phone 7940 is best suited for light to medium calling using VoIP services.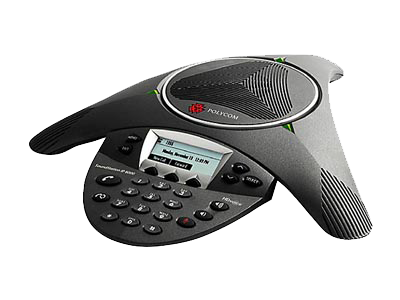 Polycom IP Phone
Known for its team collaboration software, and tools for HD video conferencing, HD Telepresence and VoIP, Polycom needs little introduction in the field of communication.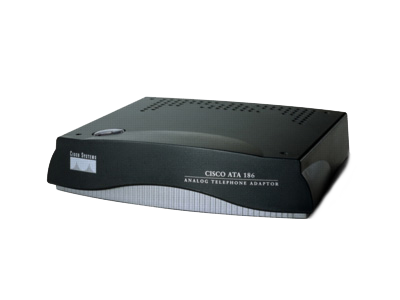 Cisco ATA
Suitable for supporting two voice ports simultaneously (each with independent telephone numbers) and a single 10BaseT Ethernet port, the Cisco ATA 186 is a new age adaptor for VoIP services.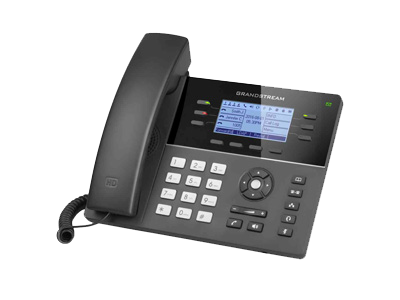 Grandstream IP Phone
An award-winning next generation VoIP analog telephone adaptor, the Grandstream HandyTone ATA-286 supports the best features in VoIP technology.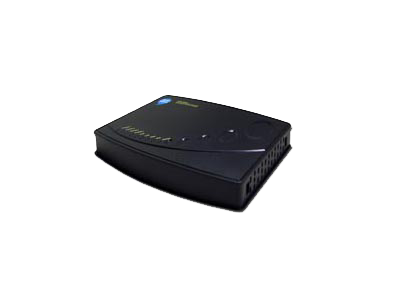 InnoMedia Device
The next generation of VOIP multimedia terminal adapters, the MTA 6328Re provides increased performance resulting in wirespeed throughput.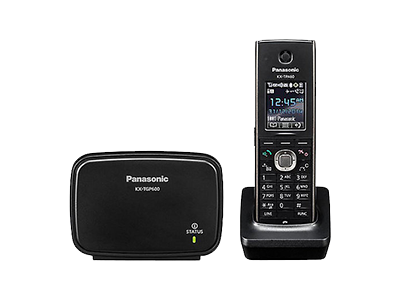 Panasonic Cordless handset
The Panasonic KX-TGP600 SIP cordless phone system is the ideal solution for businesses looking to reap the benefits of cloud communications.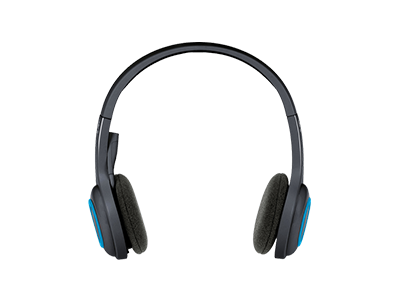 Headsets
Lightweight Design for long time usage comfort

Yoke cable binaural Style fit for heavy duty application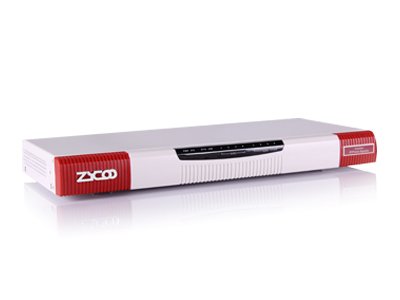 CooVox-U20 PBX
The CooVox-U20 IP Phone System is the second generation of Mini IP Phone System launched by ZYCOO, meanwhile it's the first Mobile IP Phone System with the ability to use the GSM module to connect to the mobile network for mobile telephony.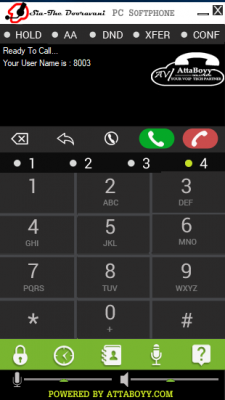 Softphones
Sia-The Dooravani Pc Softphone Powered By Attaboyy.com
HD Voice Quality

High Quality Codec

Secure Connection

Easy User Interface

Supports All Systems


Elegant Look